About Hastings Homes Inc.

Hastings Homes Inc was founded in 1990 by Keith Hastings who put his whole life into the company to make it what it is today, a company he can truly be proud of. This family owned and operated company has made it through the good times and the bad by continuing to provide stellar customer service and working directly with customers to ensure YOUR dreams and visions become a reality.
Even with the terrible downturn in the housing market, we survived on word of mouth referrals from our existing customer base without even having a website. That in itself is a true testament to our customer satisfaction rating, quality craftsmanship and the attention to detail by our passionate staff.
We serve all of central Florida, not just the Orlando area.
Introducing Mossy Oaks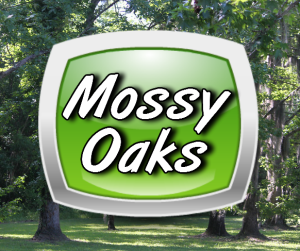 Our latest development is a 24 lot sub-division in Titusville Florida named Mossy Oaks, which caters to the RV and Fishing enthusiasts. These custom homes include an RV garage with built in ports so you can hook-up all of your amenities. It's nestled between I-95 and the Indian River and is only mere minutes from both!

Our services include - New home construction, whether you have a house plan or you need our assistance and architect to help you create your perfect custom home, we've got you covered.

 
If you like your current property, your subdivision or your travel time to work, let Hastings Homes Inc turn your existing home into one that you will truly love, by remodeling your kitchen and bathrooms, by custom additions like a summer kitchen, a home office or a total renovation. Nothing is too big or small. Hastings Homes Inc can turn your existing home into your dream home.

Call us today to schedule your estimate at 407-468-8294
Share Us With Your Friends:
Copyright © - Hastings Homes Inc - All Rights Reserved
error:
Content is protected !!